Advantage in Implementation
If you are considering RevealiQ and a partnership with our team, chances are you are planning to change and improve the way you conduct business. Even though the implementation process is straightforward, we recognize that successful change happens when a smart transition plan is put in place. Our team is certified in project management as well as change management principles to support a well-planned implementation approach that helps you quickly realize benefits to improve business performance. Implementation typically takes 1 day or less and is supported by our unique Velocity Implementation Program (VIP)
VIP – Velocity Implementation Program
Getting started is easy! The Velocity Implementation Program (VIP) offers a clear, defined process supporting a smooth, thoughtful and speedy implementation. We take the work off your shoulders. VIP is based upon proven program and change management best practices. VIP is unique in that it incorporates leading change management principles from Prosci, the market leader in change management research and training. These best practices serve as the program's foundation and ensures that the technical as well as the people side of implementation is addressed during onboarding. The program follows a simple 4 step, proven process…
Download Our 4-Step Process PDF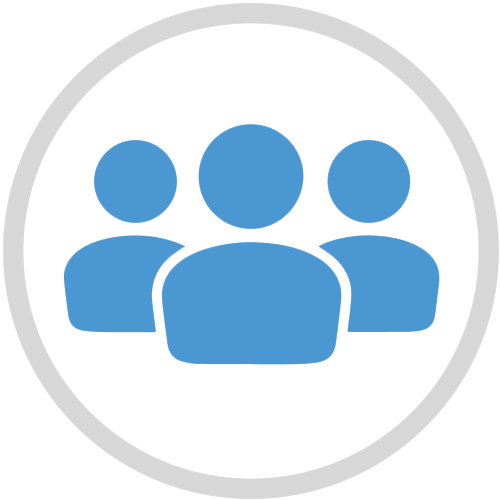 We kick things off with a meeting to understand your business priorities, equipment workflow requirements, complementing applications you use in your business, expectations and success milestones. During this phase we also develop an understanding of which change management best practices may be implemented to ensure rapid adoption.
2nd. Onsite Implementation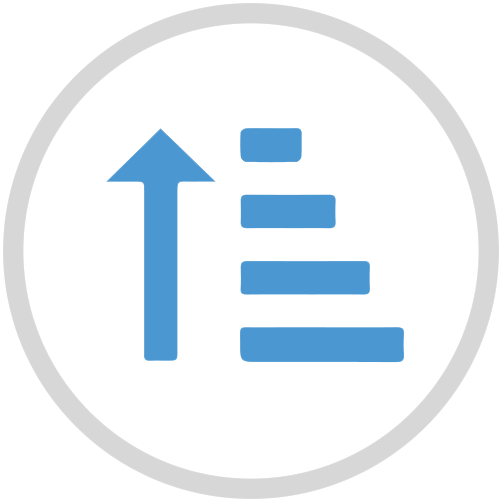 Your RevealiQ specialist will model your set up based upon the priorities you helped set during the business priorities meeting and online training. We visit onsite and do the work. A typical full implementation takes less than 1 day and is not disruptive to your business.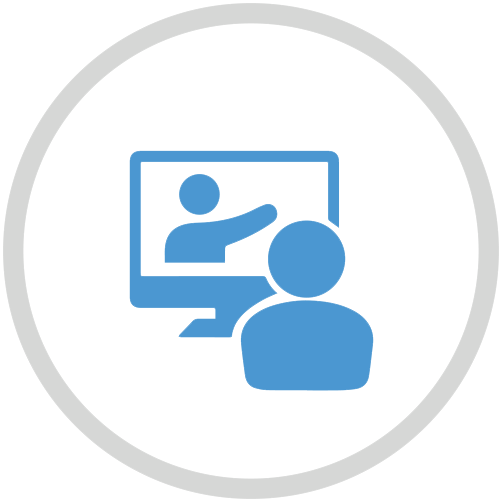 After understanding your key business priorities, we offer you and your team the option to participate in one or more virtual webinar training sessions. Training is designed to introduce you to the ease of use, features and functionality RevealiQ will offer your business. This is a great time to consider how the application will fit into your business workflow. During this phase we will share customer best practices for you to consider.
4th. On-Going Partner Checkpoints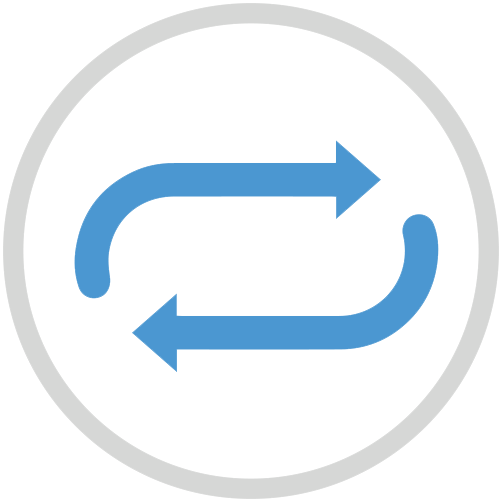 RevealiQ implementation is just the start of our partnership. As we move forward, your Creative Core manager will set up time to assess implementation success, utilization and progress against your established business objectives. We will continue to work with you to share best practices from other customers, incorporate leading change management principles and ensure your team is recognizing benefits that directly improve performance.
Flexible & Affordable Pricing
RevealiQ pricing is flexible and affordable and meets the needs of any budget. RevealiQ is offered through a subscription model. The subscription includes free training, technical support, software updates and data storage. Simply contact us at Sales@CreativeCoreTech.com to discuss your options.