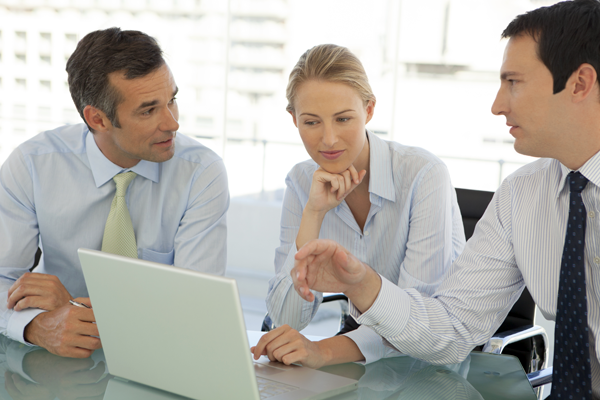 RevealiQ is designed to be extremely user friendly requiring little to no training. However, we recognize that having the option for training and support is always welcome. We offer the following options to ensure you have the support and partnership, expertise you need when you need it.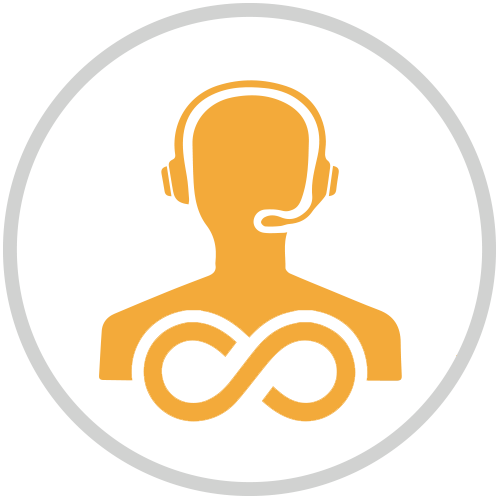 Our in-house training team offers web-based training that fits your schedule. RevealiQ Training can be delivered one-on-one or to a group. Depending on your objectives, our team is prepared to share best practices and review product features and functionality. We are also able to show how data can be used to support strategic and operational decision making. Training is included as part of your RevealiQ subscription.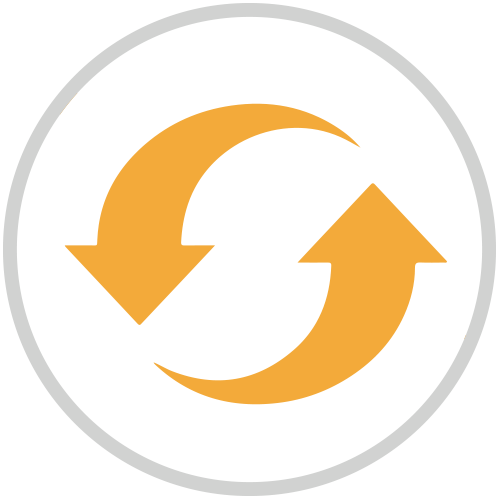 You don't have to wait for updated RevealiQ functionality and features. We offer cloud based solutions, which means you receive the latest innovation and software updates – instantly.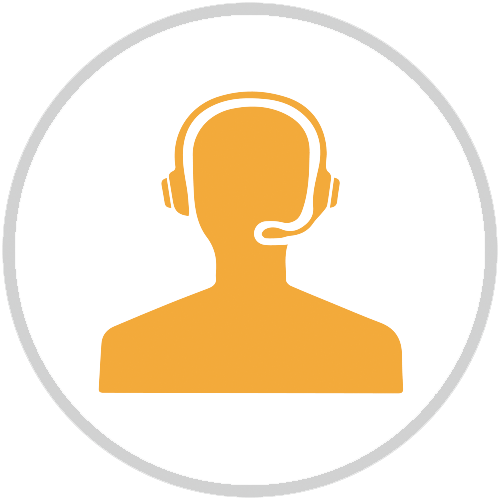 We offer free ongoing technical support services. Simply call or email our technical staff. Technical support is available during business hours M-F 7am to 5 pm PST. Technical support is included as part of your RevealiQ subscription.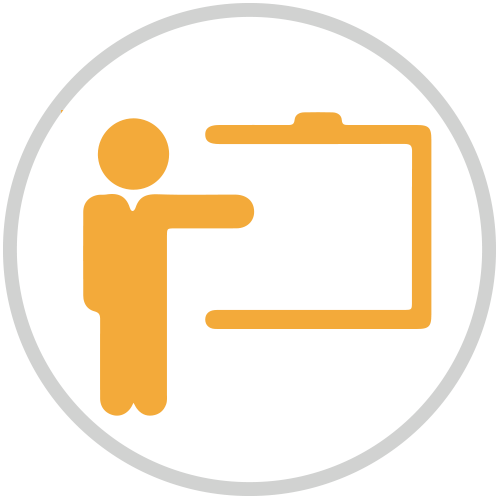 Moving from a current to a future state can create improved financial performance and strategic advantages. However, simply making a change doesn't necessarily equal success. Our team recognizes that one size does not fit all when it comes rolling out new business processes. In turn, change management best practices are incorporated free of charge during the implementation process.
For those interested in more extensive change management support, we offer the Transition Management Consulting Program. This added value program is ideal for customers who are contemplating a more comprehensive change in their organization. Our experts are trained in the latest change management principles. We can help you define your change management strategy as well as create tactics to implement that strategy across the organization. Contact us for more information about this value added service option.